A Short Walk On The Beach Can Improve Your Mental Health
Time to make the trip to South Padre and Port A.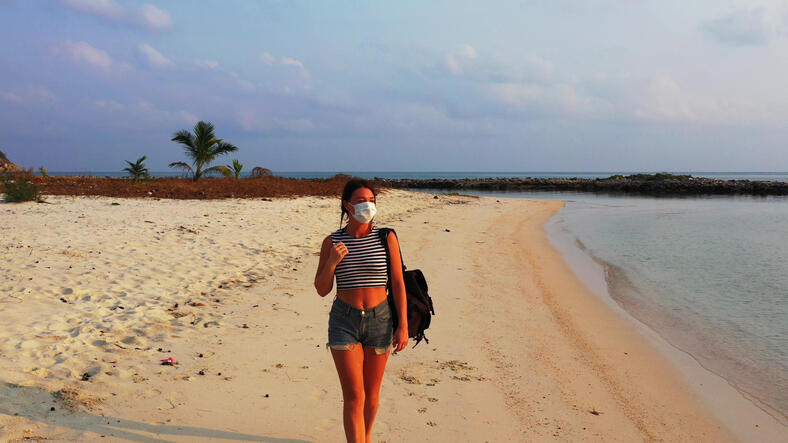 If you want to relax your mind, take a walk on the beach.  A new study from the Barcelona Institute for Global Health says a short walk on the beach can improve mental health and fight back depression. Previous studies suggest that people who live near the coast are happier.
Of course, if you go on a beach walk now, it is suggested that you wear a mask and keep your distance.