Winston Salem Middle School Teacher Kept Gun For Student. Returned it later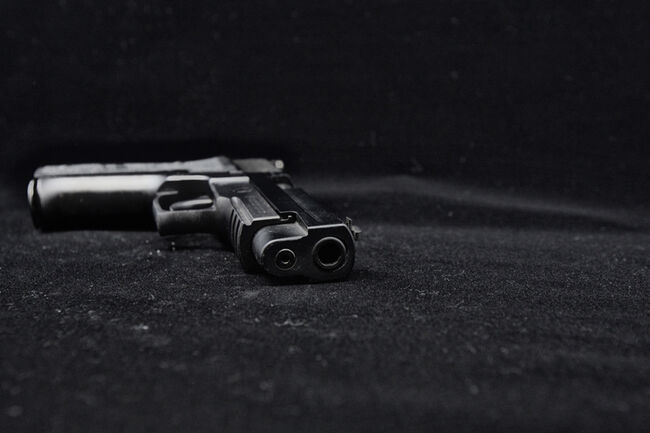 WINSTON-SALEM, N.C. — A Paisley Middle School teacher was charged for allegedly storing a gun for a student, and giving it back to the student at the end of the school day. 
Winston-Salem Police say this happened last month. They say a student handed over a gun to 25-year-old Sarah Melissa Wilson, who allowed the gun to be stored in her classroom. They say Wilson allowed the student to retrieve the gun at the end of the school day. 
Police say Wilson voluntarily surrendered to authorities on Monday. She was charged with aid a minor to possess a firearm on educational property. Winston-Salem Forsyth County Schools says she has been suspended with pay pending the investigation. 
Police say on May 7, the same student posted a video showing the gun on campus to social media. 
Two days later, police recovered that gun from another student who also had it while on school property. The school system says parents were then alerted to the investigation. 
Authorities have filed criminal charges on both students through the Forsyth County Juvenile Justice System.