Here's What a Watch Or Warning Means During Severe Weather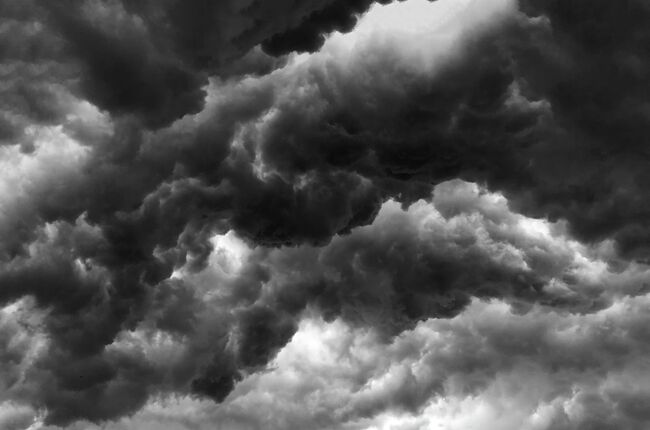 Make sure you know what to do in the event of severe weather. That means having a plan, making sure you get weather alerts and keeping it on WFMY News 2 for the latest information.
►Get WFMY News 2 Weather, Breaking News Alerts, Notifications
Knowing these definitions and safety tips will keep you and your family safe:
What is a Severe Weather or Tornado Watch?
A Watch means that conditions are favorable for severe weather or a tornado to development. People located in and around the watch area should keep an eye toward the sky and listen to their NOAA weather radio or tune toWFMY News 2 for further weather information. The watch is intended to give you time to prepare and review your safety rules.
►Tornado Safety Tips: What You Need To Know To Be As Safe As Possible
What is a Severe Weather or a Tornado Warning?
A Warning means that a tornado has been detected by the National Weather Service Doppler radar or a reliable report of a tornado has been reported from the field. A tornado warning is usually issued for portions of one or two counties for an hour or less. The storm could also produce large hail and destructive straight line winds. If the tornado warning includes your neighborhood or work place, you should seek safe shelter immediately.