Guilford County Schools announces how it will make up snow days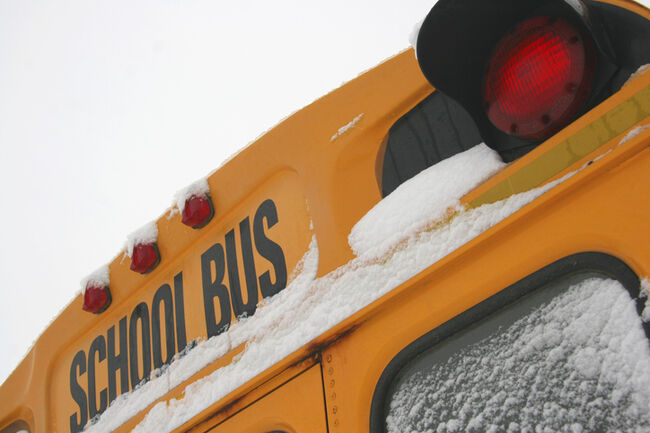 Greensboro, N.C. — GCS schools on the traditional academic calendar will be in session on the three planned make-up days remaining on the 2018-19 calendar: Feb. 18, March 28 and June 10, 2019.
Of the remaining two days that were missed last week, one will be waived for students, as GCS will still meet the state's requirement of 1,025 instructional hours per year. The other day will be made up through the previously announced plan to start each day five minutes earlier, beginning Jan. 3, 2019.
Schools on non-traditional calendars will make up the time according to the designated days marked on their calendars and through the additional five minutes beginning Jan. 3, 2019. Click here to view the calendars.
Schools on the extended-year calendar typically do not make up days until after the fifth missed school day, because of the longer instructional time already built into their calendar. Those four schools will use Feb. 18 and the additional five minutes to make up the missed time from December.
GCS was closed to school staff four out of the five days missed last week. To replace those days and avoid any financial issues for 10-month employees, four annual leave days will become optional workdays: April 24, 25 and 26 and June 12. This will give 10-month employees flexibility in using their leave time and won't affect students.
To help prepare for any additional days of lost instruction this winter, GCS will ask its local state delegates to approve a waiver from the state's 1,025-hour requirement for instructional hours for 2018-19 due to the unprecedented impact of weather events this school year. Calendar flexibility is also included on the board's 2019 Legislative Agenda.