Fire Truck Crashes With Car in Davie County, 4 Injured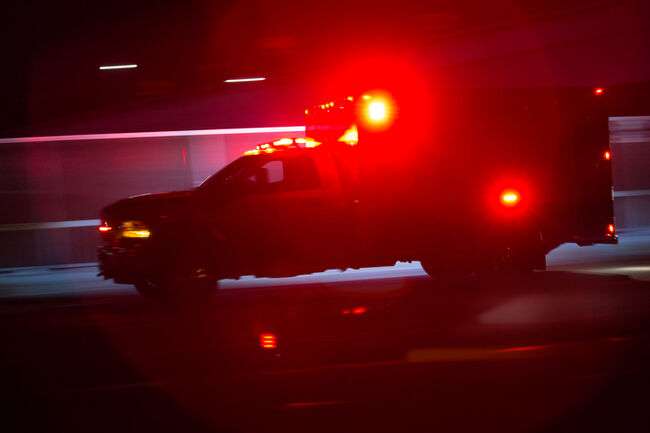 DAVIE COUNTY, N.C. — Four people were injured in a crash involving a Cooleemee Fire Department fire truck on Thursday.
Trooper A.C. Ward says the crash happened around 4 p.m. on Junction Road in Davie County.
Two firefighters, a mother, and child were hurt.
Trooper Ward says the fire truck and a 2017 Chevrolet Camaro were traveling toward each other.
The fire truck veered off the right side of the road, over-corrected, and crashed into the Camaro. The fire truck flipped.
Ward says firefighter Ashley Hepler was driving, and firefighter Tyler Lambert was in the passenger seat. They were both taken to Baptist Hospital for non-life threatening injuries. Hepler broke her arm in the crash.
39-year-old Brianne Calhoun was driving the Camaro. She was taken to Baptist Hospital with head and spinal injuries. Her condition is serious.
Calhoun's 10-year-old daughter, who was in the passenger seat, was taken to Brenner Children's Hospital for minor injuries. She was able to go home with grandparents this evening.